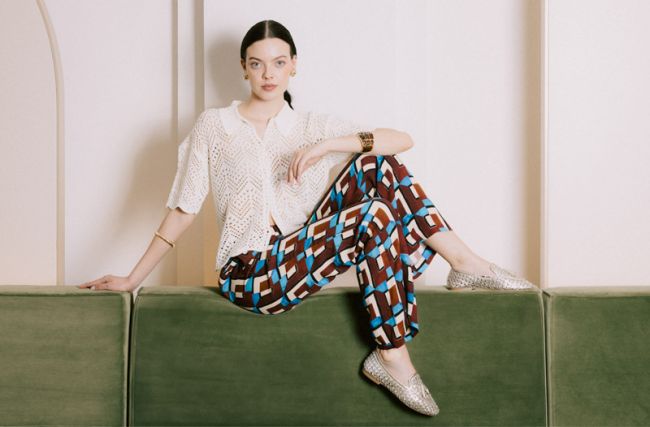 KAMMI
You can say "I want them" without giving up
Italian quality and designers have found in the strength of a group the opportunity to indulge everyone. Tastes, budgets and trends. Three requirements that Kammi women's shoes always satisfy.
In each model. In every season.

Because this is the challenge and the promise: to interpret the hottest trends of the season with a collection of trendy and affordable women's shoes.

For young great women who like to say "I want them", without giving up.
Italian quality
National stylists and shoe artisans
The Kammi collections are born from the design of national designers. They take shape in the hands of shoemakers craftsmen. And they present themselves to the market with an attention to detail always up to your expectations.

The merit? A production that enhances the made in Italy and a rigorous selection of supplies across the border, by sector specialists.

Only in this way can each model bear the title of Italian quality shoe. Only then can each shoe become the right accessory to embellish your style.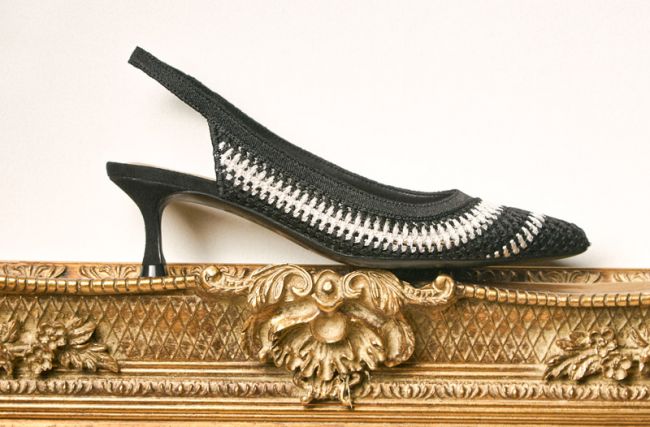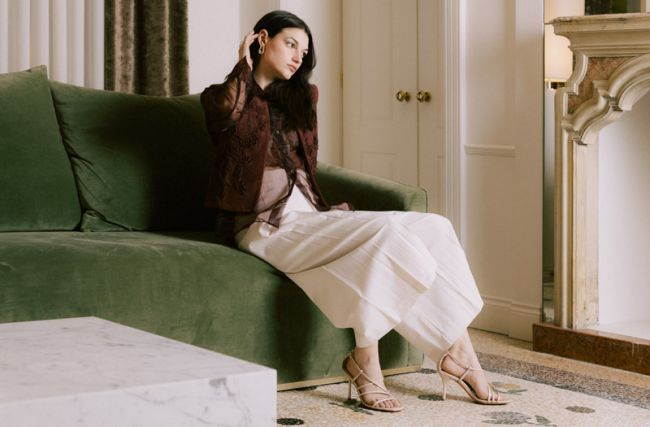 Communication
Advertising and Kammi catalogs
Each women's shoe collection is the protagonist of a national communication campaign that proposes new looks and unconventional combinations in line with the Kammi philosophy.
Cooperative
Behind the brand an associative reality
Kammi is much more than a shoe brand. It is a project that offers retail operators in the Italian footwear sector an alternative business model with an additional marketing lever: cooperation.

More than 150 stores have already joined.

Today Kammi is a team of entrepreneurs, creatives and fashion experts with a strong bargaining power towards small and large players in the Italian and international market. A power that translates into a competitive women's shoe offering and an opportunity for the store to grow.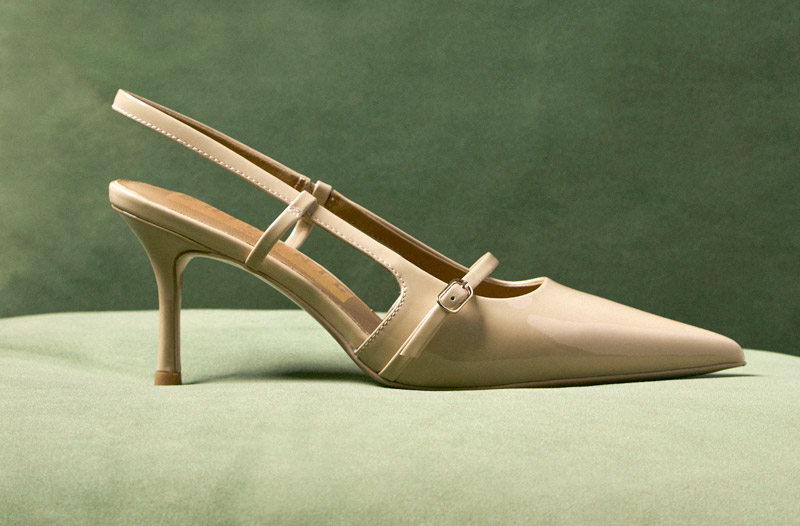 Download the catalog of the season
Fall Winter 2023/24
Download