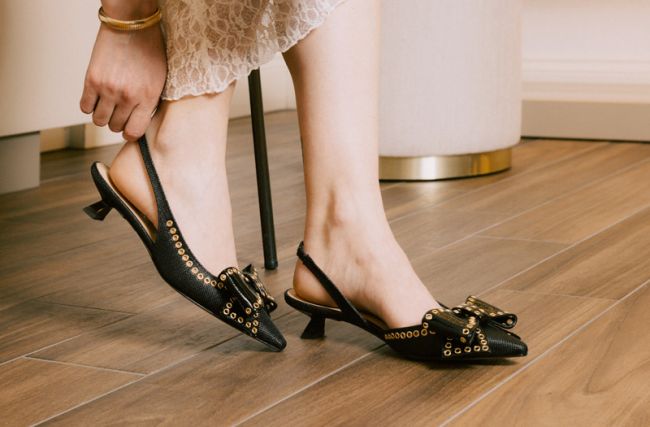 STORE LOCATOR
Find the Kammi store near you!
Kammi is present in Italy with over 150 stores divided between Piedmont, Liguria, Lombardy, Veneto, Friuli Venezia Giulia, Emilia Romagna, Tuscany, Umbria, Molise, Sicily and Sardinia.

But not only! You can also find Kammi stores in Switzerland, Spain, Poland, Romania, Austria and Belgium
Click on a region of your choice or select the province that interests you and find out immediately what it is the nearest Kammi store!
Seleziona la provincia italiana che ti interessa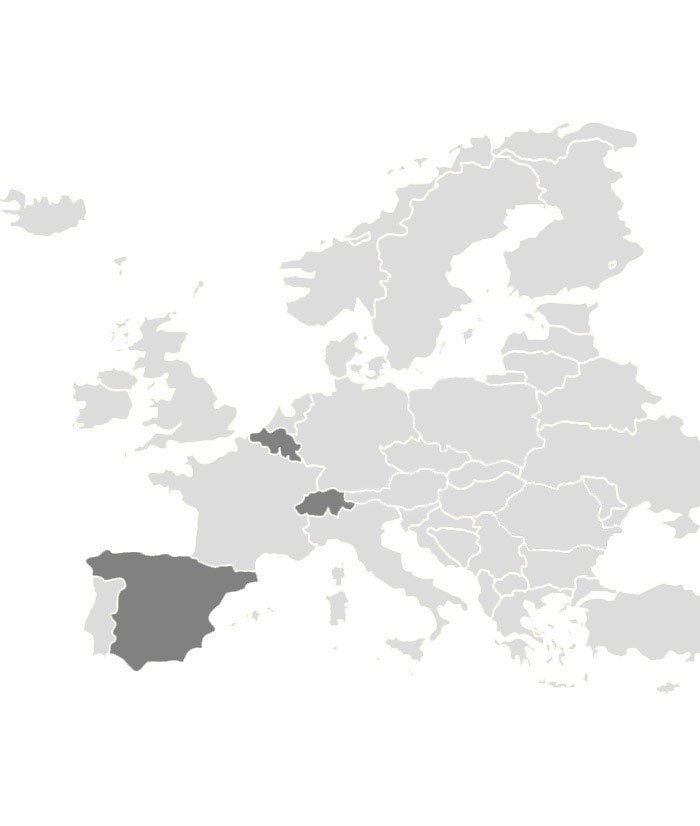 Seleziona il Paese europeo che ti interessa