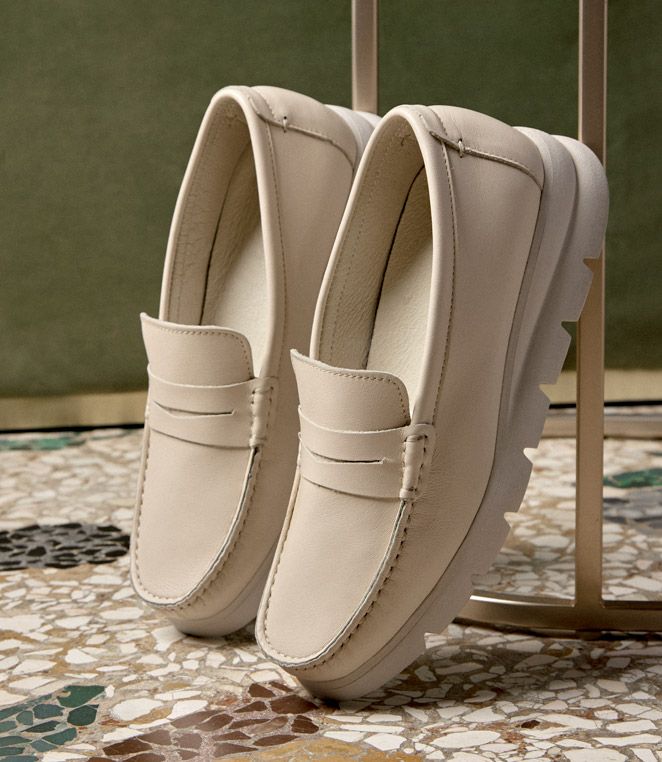 Become a Kammi store
HOW TO BECOME A KAMMI STORE
CONTACT US NOW AND REQUEST THE AFFILIATION
the secretariat will contact you as soon as possible.

Joining the Kammi brand is really simple.
Simply contact the Secretariat by filling out the form here with your references.

In fact, Kammi itself will organize a meeting to explore in-depth all the opportunities for your business and common growth.



ADVANTAGES
The advantages for Kammi stores
If you have a shoe and fashion retail store, Kammi affiliation can help you grow your business.
Such as? Collaborating with other members and sharing goals and investments.

OPTIMIZATION OF PURCHASES
Two days of shopping dedicated to the Fall / Winter and Spring / Summer collections to choose their own range of brands and shoes for men / women / children from over 300 Italian and international shoe manufacturers, selected by an internal commission.

HIGH PRODUCT CUSTOMIZATION
Brand and exclusive packaging, with lines of shoes for men / women / children customized specifically for Kammi.

SUPPORT IN THE MANAGEMENT OF THE SALES POINT
Market analysis and research, training courses, exclusive management software for sales and warehouse monitoring.

ADVANTAGEOUS CONDITIONS ON TOP SPORT BRANDS
Access to all the benefits reserved for large buyers - such as special discounts on orders and direct deliveries - thanks to the commercial agreements between Kammi and top brands in the sports sector.

COMMON MARKETING PLAN
Catalogs, elements of visual merchandising and national communication campaigns, declined by the different geographical targets.

CONVENTIONS
Advantageous agreements with institutional interlocutors, such as: banks, credit card managers and insurance companies.